Star Citizen News | Concept Teaser & Patch 3.1.2c
Welcome to some more Star Citizen News, looking at some ships stuff, a new concept teaser, gifting info, Alpha 3.1.2c's patch notes and some 3.2 Roadmap Info reiterated.

Possible Concept
This Friday will see another concept Sale go live, we have only seen part of the silhouette of the ship (tho Yato32 on Reddit made an enhanced version). It looks like a light/small Anvil / Origin made ship to me.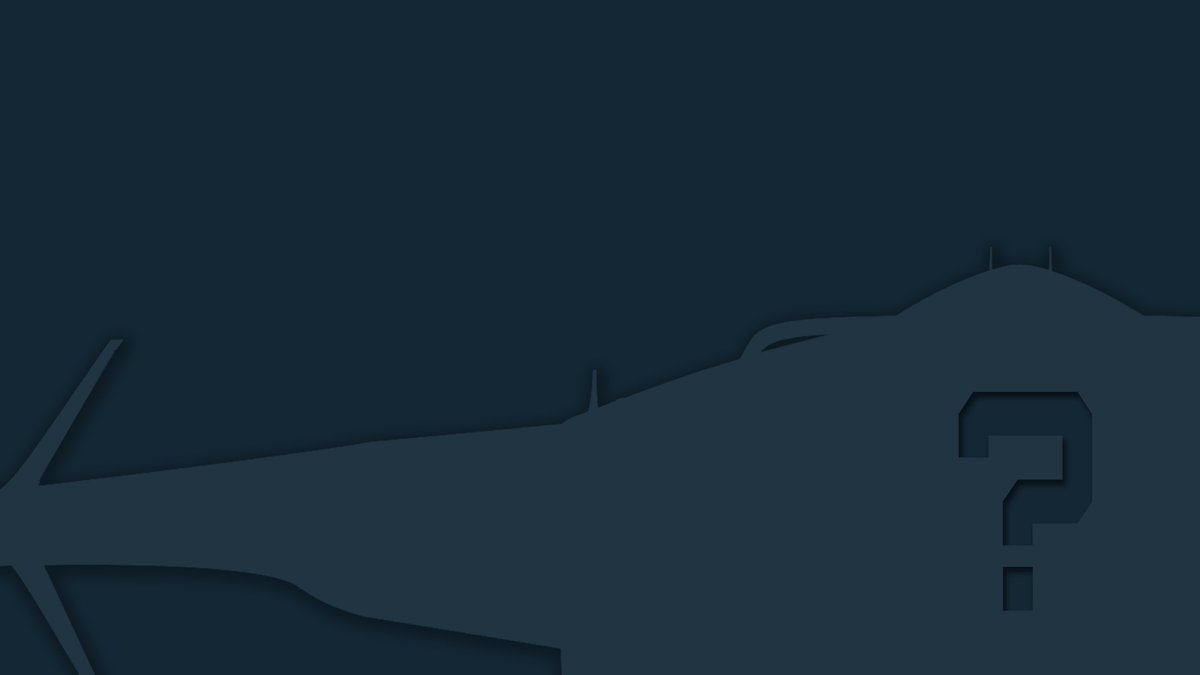 Tho others have said it looks extremely Carrack like. However in the recent Subscriber Newsletter there is a picture of an Origin Cockpit and the Sneakpeek is of a Logo for Origin Jumpworks fuel-efficient and environmental aware, new patented AIR system.


We should see a pre-sale (for Concierge) tonight and a little sneak peek in the AtV as well.
The Constellation Aquila was briefly removed from sale due to a bug BUT is back now.
Gifting/Reclaimer Changes – Going forward, gifting and reclaiming pledges will require you to have set up two step authentication on your account.

PTU 3.1.2c
Patch 3.1.2c is currently on the PTU here are the patch notes quick.
Minor tweaks to player crash recovery system.
Bug Fixes
Fixed AI pirates and security spawning on top of one another when comm arrays are switched on/off.

Ships should no longer duplicate on the ASOP terminals after making a claim.

When switching game modes the loading screen should no longer show the previous mode.

Fixed bounty hunt missions not completing properly or having correct naming.

The loading screen should no longer finish too early and cause an audio corruption.

The rear elevator on the Reclaimer should no longer be unlocked all the time.
Technical
Fixed 6 crashes

Fixed 2 memory leaks.

Performance tweak.
Arena Commander and Star Marine will be off for the first part of this patch. It's focused heavily on PU gameplay to stress the servers as much as possible.
All Station NPCs and Shopkeepers are standing idle at their starting locations too.
It's likely that the 3.1.2 Patch will go live for the weekend, I am hoping for even more fixes and updates… Persistent Logging, crash fixes, QoL and performance improvements are a focus of this patch & credit to CIG, they are pumping these mini-patches out.
Other News
There was a Thread on Spectrum "Open Letter to CIG" which talked about Roadmap Features being moved to 3.2, 3.3, poor communication and features not being in 3.1.
CIGs Ulf Reiterated:
"The cards and their position on the Roadmap are not set in stone, as we're taking feedback and development progress into account. Features might have to be re-visited, get postponed or advance into earlier releases. The Roadmap provides a unique level of insight into our development process, as it feeds directly from our internal project management database and gets updated regularly. And yes: you can expect to see even more changes and additional features in the coming weeks."
We will know more accurately if any of the Salvage, Repair or Refuel Mechanics will make it into 3.2, Salvage is the most likely to be there tho as it was the most voted feature wanted for 3.2 in the recent survey. (There is load of other features in 3.2 coming June with Mining and much more too, I'll get an update 3.2 features video up over the weekend)